Posted on
July 31, 2009

by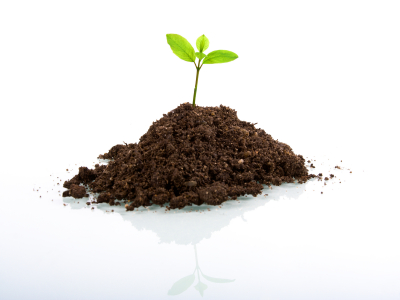 Today marks two years since the start of Allie's Answers.  In the past two years I have met amazing people both online and in real life.  I've started working with some of my favorite bloggers, including the best blog partner a girl could ever ask for.   And it's changed my life.
I have learned more about the environment, food production, how our stuff comes to be stuff, and how tiny changes can add up to big improvements.  I've been figuring out the answers right along with you, and I am so amazed and grateful for this opportunity, and for all of you.
Thank you for reading.  Thank you for arguing.  Thank you for sharing your opinions and knowledge and perspective.
And please stick around.  Next week we are headed for some big, exciting changes.
I can't wait to start year three with all of you.