Posted on
September 18, 2008

by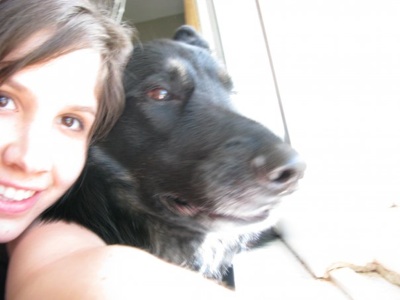 Thanks to a nomination by the fantabulous Beej, I am this month's featured blogger on Thirty-Something Bloggers.
If you've come to visit from TSB, thanks for stopping by!  Check out some of my favorite posts:
No Poo and No Poo Take 2
Also, please check out my friend Neil's website to learn more about his fundraising efforts for The Cambodian Children's Fund.
Thanks, Beej!