Posted on
September 24, 2008

by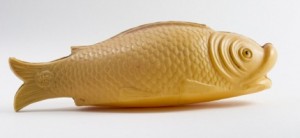 Check out my post over at Fake Plastic Fish.
If you're just coming over here from Fake Plastic Fish, you may want to take a peek at this list of some of my favorite posts.
Don't forget to enter the AirFlow Breeze contest below!  And check back later this week!  The Tip of the Day is returning, Allie's Answers is getting a makeover, and you'll get another chance to enter the contest and increase your chances of winning.