Posted on
July 28, 2008

by

I am so excited to be hosting Carnival of the Green #138.  I moved my column from CelebCause.com over to start Allie's Answers on July 31, 2007, and immediately signed up to host Carnival of the Green.  My hosting date seemed so far off, and I worried I'd run out of eco-friendly things to talk about before I made it to my first blogiversary.
But here I am, a year later, full of ideas, excited to move forward into year two.  I'm so inspired by the amazing people who comment, e-mail, and share on this site.  And I am proud to be a part of the green blogging community.
Putting Carnival of the Green # 138 together has been so much fun – a review of some of my all time favorite green blogs.  I hope you enjoy these posts as much as I have.
If you're new to Allie's Answers, please consider subscribing to my RSS feed and check out some of my favorite posts here.
Last week's carnival was hosted by AIDG Blog and next week's will be hosted by Everyday Trash.
Want to submit a post, or host Carnival of the Green?  Check out Treehugger's Carnival of the Green page.
How green is your garden?  Gardeners' Tips shows us how to have a carbon neutral garden.  And Vegan Bits talks about reducing your carbon footprint.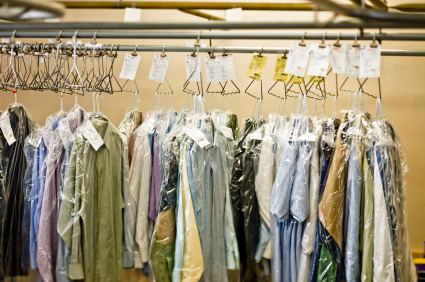 How green is your dry cleaner?  Fake Plastic Fish talks about going non-toxic and plastic free when you get your clothes cleaned.
The Good Human greens his new home and adjusts to live in his new town.
If you love the great outdoors, but don't always want to sleep out there, check out Innstyle Montana – Your Home On the Range's post,  Bed, Breakfast and Hiking Boots.
Neil from Neil's Cambodia Challenge hits Whole Foods with a reverse shopping list for his Yoga Dollars fundraiser.
Living the Science Life says an introduced parasite may be responsible for bumblebees dying in Canada.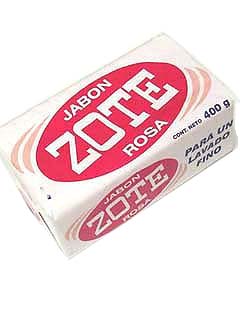 Little House in the Suburbs talks homemade laundry and cleaning products.
Put the scrap back in scrapbooking with Nature Moms and make it a great green hobby.
Take a trip without leaving your desk.  Admirable India tours Ooty Lake.
What does your child eat while she's at day care?  Child Care Only talks about day care going organic.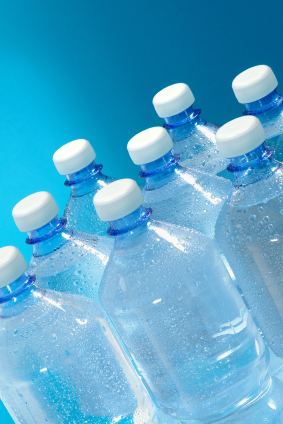 Will bottled water become extinct?  Generation Exe thinks so.
If you're looking for a natural deodorant, you'll want to check out Organic Makeup and Skin Care's review of Lafe's Natural and Organic Deodorant.
Work the Reuse part of Reduce, Reuse, Recycle with The Digerati Life's guide to Earning and Saving Money on Used Items.
Thanks so much for stopping by!