Posted on
July 25, 2008

by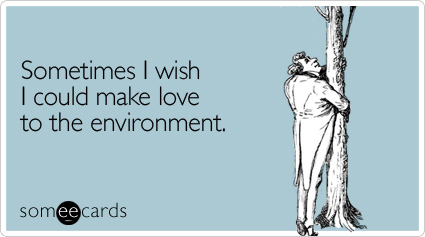 Erikka did this meme yesterday, and I had so much fun reading hers that I decided to do my own.
The goal is to pick five cards from someecards.com that describe yourself in "amazingly unflattering ways."
Here goes (the one above is just a bonus, because really, don't we all?).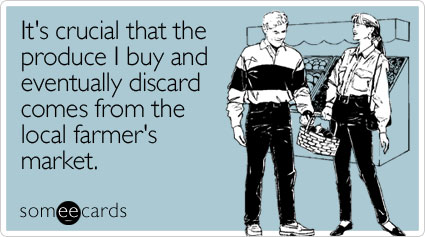 Usually, I'm really good at getting through my Farmer's Market haul.  But I had an incident with an apricot that tasted funny and had a worm in it and I got all immature about eating fruit this week, so more of it went to compost than I'd like to admit.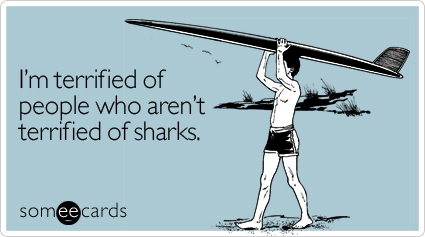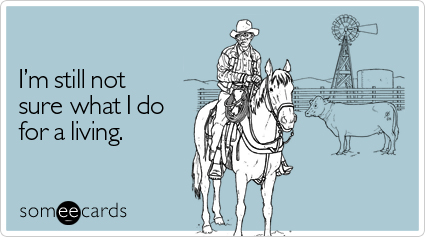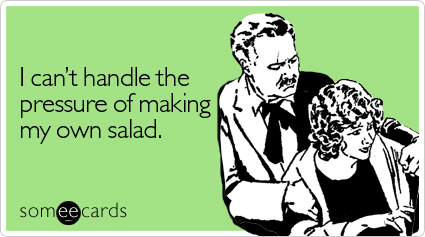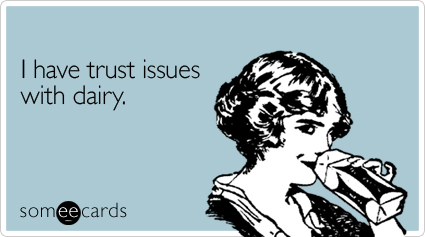 Pick your five.