Posted on
July 23, 2008

by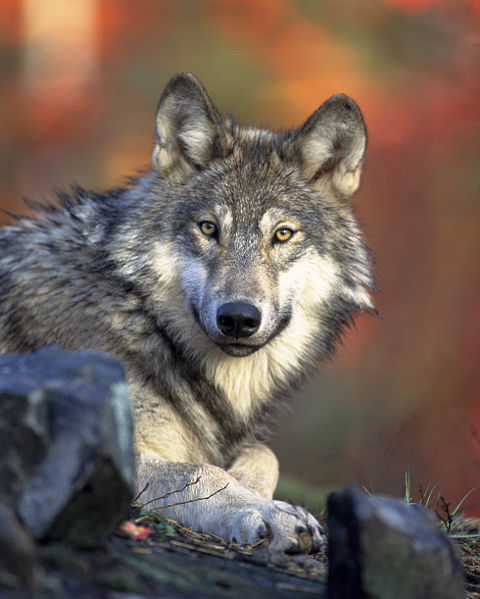 In February, I wrote about Rocky Mountain wolves being pulled off the endangered list.
After the de-listing, 110 wolves were slaughtered.  And then an amazing thing happened.
From National Geographic:
A federal judge has restored protection under the U.S. Endangered Species Act for gray wolves in the northern Rocky Mountains, derailing plans by three states to hold public wolf hunts this fall.

U.S. District Judge Donald Molloy in Missoula, Montana, granted a preliminary injunction late Friday restoring federal protection for wolves in Montana, Wyoming, and Idaho.
I made a few phone calls and signed a few petitions.  I almost do it as a ritual now, forgetting that there is the potential for my name and my voice to help.  We get so much bad news about what's going on with our environment.  We get innundated with stories of all sorts of things that feel like an uphill battle, or a lost cause.  It's great to have a win, isn't it?  It's great to remember that speaking up can make a difference.
Care 2 members submitted a petition with over 300,000 names.  The NRDC, Earth Justice and a coalition of eleven other groups took aggressive action, fueled by donations and support.  People called, wrote letters, e-mailed, donated, signed petitions and protested.  And today, for now, the wolves are protected.
Remember the power of your voice.  Fight for what you are passionate about.  Doing something can be as simple as signing your name or picking up the phone.  Don't hesitate to.