Posted on
March 27, 2008

by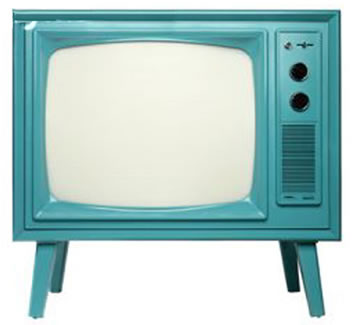 Do you have an old TV stashed in your closet or basement? What the heck should you do with them?
Old televisions can't go curbside for garbage pick up. The risk of lead leaching is too great.
Yahoo! Green has some great tips to help you figure out the best way to recycle your old TV:
Search through Earth 911's database of recycling, disposal, and donation alternatives. Just enter your ZIP code and get a list of options instantly. Need more? Look through the Electronic Industries Alliance list of state-by-state e-cycling resources.
Some retailers and manufacturers, like Best Buy and Sony, offer recycling programs. Visit the Environmental Protection Agency's list of participating e-cycling companies to find out what's available in your area.
Check out the rest of the tips and read the full article here.