Posted on
August 17, 2007

by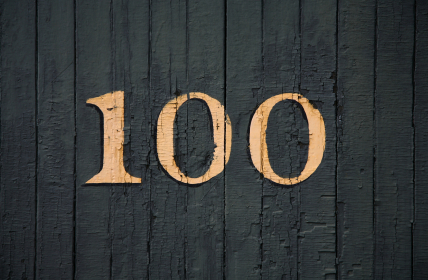 Since I started writing daily tips over at Celeb Cause, I've compiled 100 tips. When I first started writing tips, I worried I might run out of ideas, but the more I research, the more I realize that we've barely scratched the surface. So the tips will keep on coming.
Today's tip: Spread the word.
If you find a green tip, product, or website (hint, hint) that works for you, let everyone know about it. Share your favorite farmer's market recipe, or the contact information for your CSA. Pick up an extra reusable shopping bag or CFL and pass it on to a friend.
Think about what inspires you to make green changes and talk about it with the people around you.