Posted on
June 10, 2008

by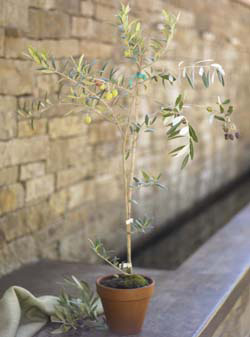 Father's Day is this weekend.  What are you getting your dad?
Here are a few ideas:
Fair trade organic coffee and a mug made by a local craftsman.
Fair trade organic chocolates.
A subscription to a CSA.
A composter or worm bin — maybe even one you made yourself.
An organic cotton, wool, or hemp bathrobe.
Or even an organic hemp tie.
Also, check out Organic Style's Father's Day Gifts.  I especially like this olive tree.