Posted on
July 31, 2008

by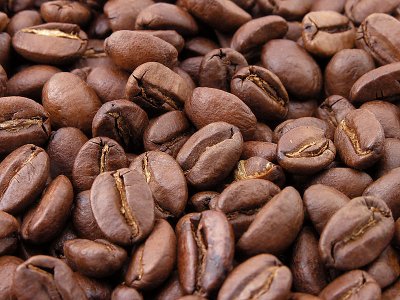 Split Bean Coffee News has some great suggestions. Here are a few:
Mix with the soil around acid loving outdoor plants (azaleas, laurel, rhododendrons), or mix with water to give a boost to your houseplants.
Use wet or dry to scrub pots, pans, or a dirty sink
Rub on hands to get rid of onion and garlic smells
Sprinkle dried grounds on icy sidewalks to prevent slipping
CocoaJava has some great recommendations too!
Use coffee grounds as a facial treatment like a mudpack
Steeped grounds and a cotton swab can be used to touch up scratched furniture
Dry grounds. Tie in old pantyhose and use as an air freshener