Posted on
August 28, 2008

by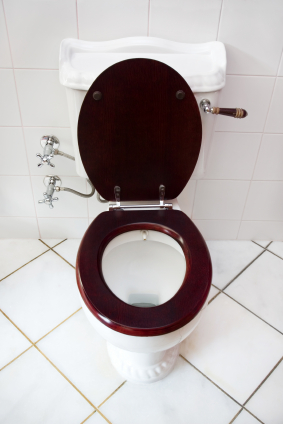 Do you remember that rhyme from the drought during the 80's? If it's yellow let it mellow . . .
I'll be delicate about this and spare you the rest of the rhyme. The point is, don't flush when you don't need to.
One flush of a toilet uses as much water as a person in a developing country uses all day. And remember, the water you're flushing has been processed to be drinking water quality water. That's a lot of energy going down the pipes.
To limit the water in every flush, give this a try.