Posted on
August 12, 2010

by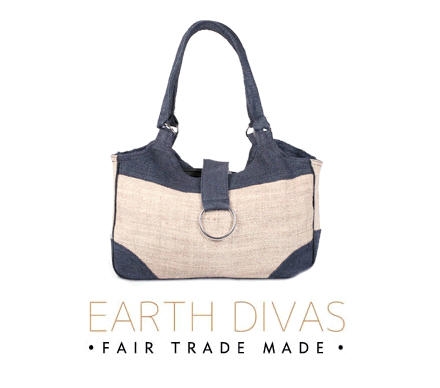 Folks, thanks so much for participating in last week's Earth Divas contest. I'm really glad I asked you all to include the link to the bag you liked best. I could have sworn I had scrolled through all of them, but you found so many cute bags I didn't even see! That is not the point right now, however. The point is that one of you gets a free bag from Earth Divas! And that one of you is… [superfluous fake drum roll, please]… Jennifer Y.!
Jennifer picked this hand-embroidered shoulder bag, but we won't hold her to that if she's changed her mind. Jennifer, we'll be contacting you for your mailing info shortly, after which your bag of choice will be on its way!
I'd like to extend a quick thank you again to Earth Divas for making this contest possible, and to all of you for participating. Oh, and thanks also to the Random Number Generator. We couldn't keep things all fair and legit without you!