Posted on
October 1, 2010

by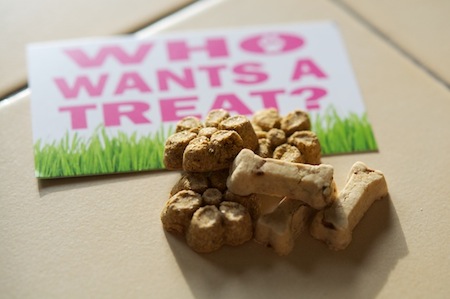 Argo does!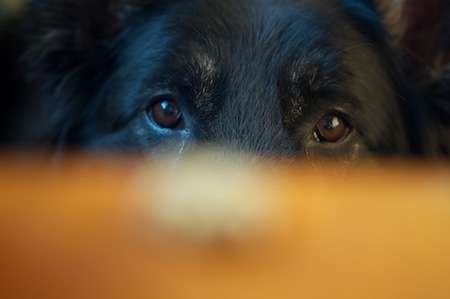 Who Wants A Treat sent us a bunch of samples for Argo and Stella to test out, and they didn't last long.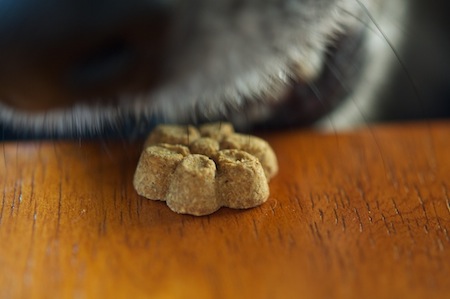 From Who Wants A Treat:
"All the products we sell at Who Wants A Treat are human-grade, meaning each and every ingredient is one that you can eat, too. All natural and nutrient-rich, we carry products made with such ingredients as wheat grass, blueberries,cranberries, pumpkin, and sweet potato — all rich in antioxidants and healthy for your pet. Many of our products are grain-free and certified organic. Additionally, all our treats are in Made in the USA to highest of standards."
Since neither of our dogs do well with corn or wheat products, I really appreciate the corn-free and wheat-free categories on the site.  Plus, I love that the people who run Who Wants A Treat are dog lovers who want to make sure they're giving their pets good foods with good ingredients.
Argo couldn't get enough of the Fruitables Pumpkin and Apple Dog Treats (the flower treats pictured above), and the Good Dog Chicken Pot Pie Treats (the bone treats pictured above).  Stella enjoyed them too, but her personal favorites are the Pet Greens Beef Jerky Dog Treats.  She's a picky eater, and is often happy to let Argo eat her share of treats, but as soon as I gave her a Pet Greens treat, she ran into the other room so she could eat it uninterrupted.  I guess this means they are too good to share!  And that I'll have to order more.
If you want to order treats, Who Wants a Treat will give you 20% off your order if you use the coupon code GREENIST when you check out. First time orders only.
The treats were provided to us for review by Who Wants A Treat, but the dogs' opinions are their own.