Posted on
July 18, 2008

by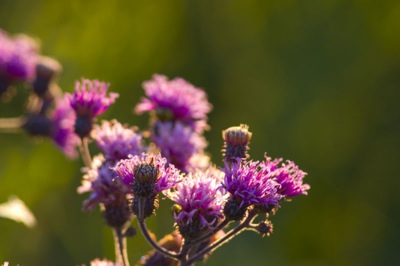 Green as a Thistle needs help with her book title.
Metaefficient talks about solar panel window panes.
Organic Needle "stuffs her ice cream hole."
Rob talks about the bicycle lift.
MandyWriter found a pattern for making a purse from a recycled book, and could use help making one if you're feeling crafty.