Posted on
December 14, 2007

by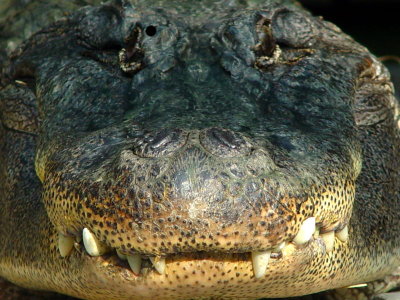 26 crocodiles in north India die of liver cirrhosis.
Republican candidates weigh in on global warming.  Except for Fred Thompson.  He doesn't do "hand shows."
Major earthquake may strike the Bay Area next year.
Corrosive chemical spill threat in China's Yangtze River.
Tiffany at NatureMoms reviews Everything I Want to Do is Illegal.