Posted on
December 13, 2007

by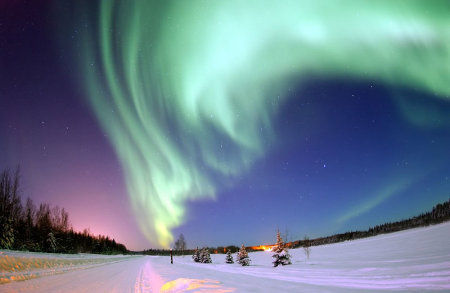 Aurora Borealis energy source found.
Melting sea ice has scientists worrying that global warming has past the tipping point.
Paris Hilton doesn't leave the water running when she leaves the house.
Are oil-eating bugs the secret to clean energy?
UN Secretary says the time to act on climate change is now.