Posted on
February 24, 2012

by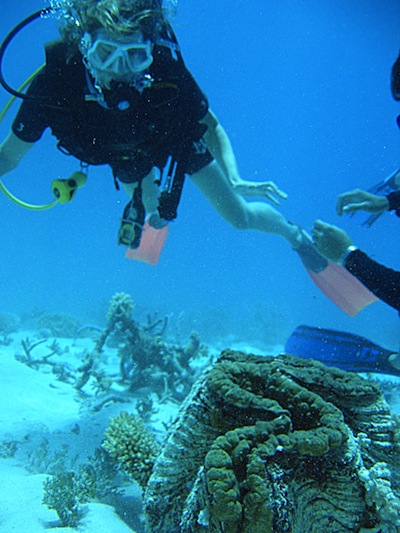 INHABITAT highlights the Google Sea View program.
Tiny Choices repurposes jars.
Blogfish talks toilet to tap water recycling.
The Daily Green shares the conservation legacy of Rutherford B. Hayes.
greenUPGRADER showcases amazing junk mail art.
The Green Life has a roundup of zombie species.
The Good Human talks about the lifespan of rechargeable batteries.