Posted on
February 3, 2012

by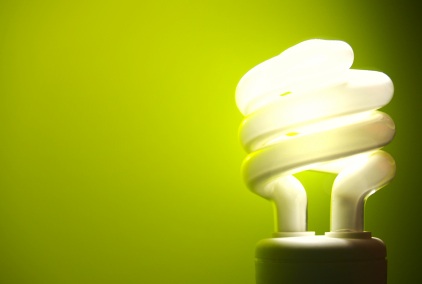 Grist helps a reader figure out why her CFL bulbs don't last very long.
INHABITAT has instructions for building a stool out of recycled cardboard, and the most adorable clothespin cake topper.
GreenUPGRADER shows us how to make a heart garland out of old books.  Or, you know, you could use magazine, because I bet the author of said book was probably hoping it would last forever, telling the story to the ages and . . . sigh.
The Good Human can help you save 70% at the Reusables Warehouse Sale!
Rob's World has a way to reuse spent gift cards.
Crafting a Green World is upcycling maps!