Posted on
October 11, 2011

by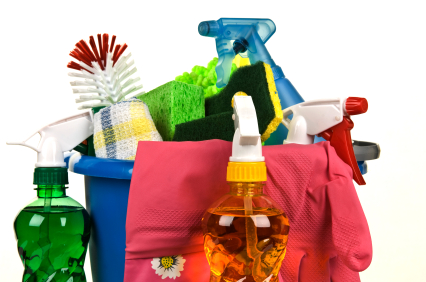 The Good Human helps us choose healthier cleaning products.
Rob's World talks about the benefits of pet adoptions.
Crafting a Green World preserves autumn leaves with beeswax.
Scientific American says the US now uses more corn for fuel than food.
Crunchy Chicken makes an olive oil emergency lamp.
INHABITAT reports that electronics recycling is a booming business in the US.
Skepticblog treats acne with heat generated from a computer power cord.
Grist discusses recycling car seats.