Posted on
August 9, 2011

by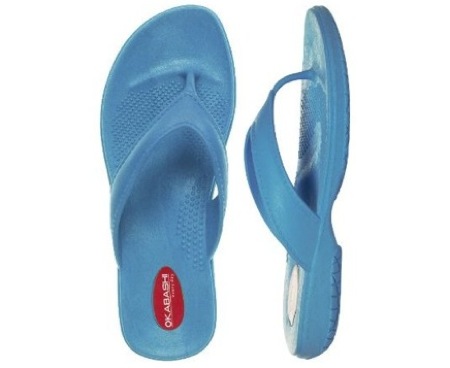 KGBDeals.com has a great deal on OKA b. shoes for the next four days! (Check out Courtney's review of OKA b. here and details of her factory tour here).
Rob's World has discovered a wonderful idea for a hanging gutter garden!
The Daily Green reviews TOMATOLAND.
Crafting a Green World makes stamps out of denim scraps.
Tiny Choices asks us to choose products that can be repaired.
Grist has advice on picking the most efficient printer for your computer.
The City of Rochester is getting more bike friendly!
greenUPGRADER shows us how to make recycled seed starter pots.
The Good Human helps us calculate how much rainwater we can collect from the roof.