Posted on
July 19, 2011

by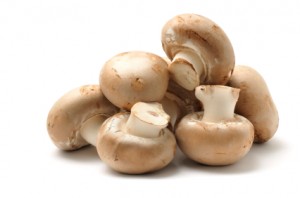 Rob's World grows mushrooms.
Scientific American says poorer nations are leading the movement toward low carbon energy.
My Plastic-Free Life gardens without plastic.
Crafting a Green World has crafty recipes for summer fun.
Tiny Choices talks about fireflies.
INHABITAT says that new Netflix pricing could lead to less energy use.
Blogfish discusses what's wrong with green marketing.
Design*Sponge makes bird feeders out of old light globes.