Posted on
June 14, 2011

by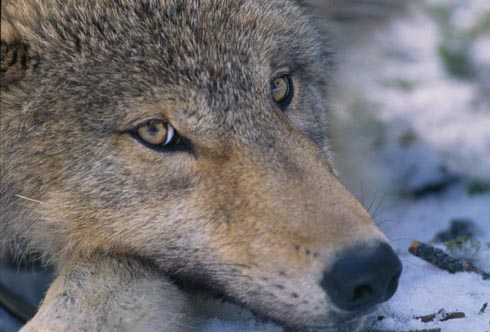 Scientific American says gray wolves are being delisted again.
Mudnessa makes a fruit fly trap.
My Plastic Free Life has a great glass container giveway.
Green Upgrader shows us how to make tool storage from old neckties.
The Green Life asks: Could you live with two other people in a 320 square foot home?
Crafting a Green World has plans to help you make a bat house.