Posted on
July 13, 2010

by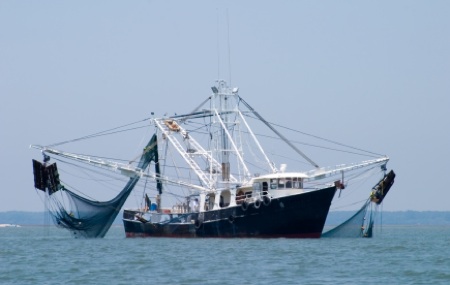 Tiny Choices talks about kids and the oil spill.
Scientific American says climate change and runoff is changing the chemistry of the Puget Sound.
The Good Human tells us if we can recycle plastic sandwich bags.
Fake Plastic Fish wants to know if you gave a reusable bag to the other Beth Terry.
Inhabitat takes a look at Amsterdam's new water powered hotel.