Posted on
June 29, 2010

by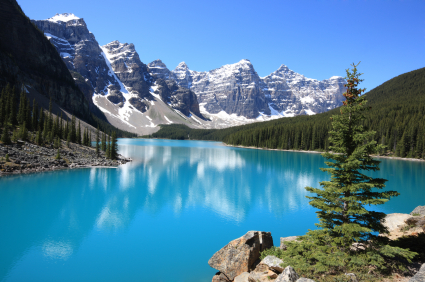 O Magazine talks about the gospel of green.
Corona's Save The Beach program is building a trash hotel.
Howling Hill makes her own drain cleaner.
The Good Human has a great guest post about the importance of planting native species.
Retro Housewife Goes Green writes about resisting change.
Fake Plastic Fish asks if we should worry about little plastic produce stickers.
What's going on with you?