Posted on
June 1, 2010

by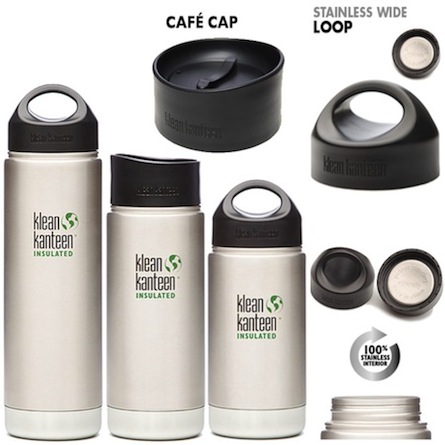 Petite Planet reviews the new insulated Kleen Kanteen.  I want one!
Crafting a Green World has DIY wedding favor ideas.
Tiny Choices found instructions for making a coin purse out of a TetraPak.
Charm City Kim reviews eco-friendlier TetraPak wine (which would then give  you something to make a coin purse out of).
The Good Human wants to know what you're missing in your backyard.
Inhabitat discusses a way to turn scrap cardboard into ethanol.
Fake Plastic Fish talks about her hopes for a California plastic bag ban.
Come the Revolution celebrates rhubarb.