Posted on
February 2, 2010

by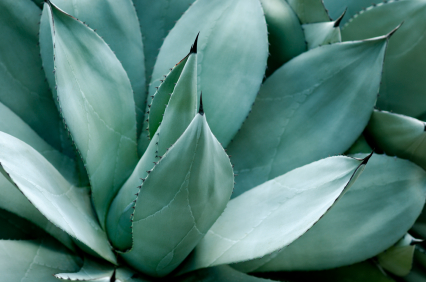 Petite Planet discovers that Agave Nectar may not be the wonder sweetener.
Earth First talks about turning E. coli into biofuel.
Fake Plastic Fish makes a plastic-free hot/cold pack.
The Good Human discusses environmental concerns in the wake of Haiti's earthquake.
One Green Generation reviews an organic liqueur.
Condo Blues makes insulated window shades.