Posted on
December 14, 2009

by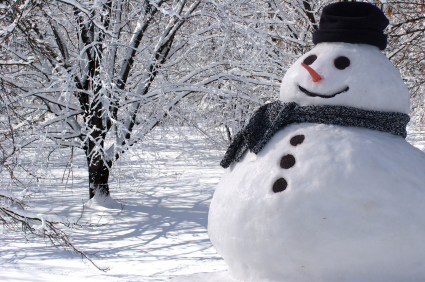 One Green Generation has 10 tips to help keep you awake and happy this winter.
Crafting a Green World has instructions for making a gift wrap bow from scrap paper.
Condo Blues is crafting a microwaveable hot pack.
Nature Moms Blog is making her own air fresheners.
Green as a Thistle is going off the "air" after she finishes reporting from Copenhagen.
The Good Human talks about dealing with pollution while biking.
Ode is giving away a free digital issue.