Posted on
November 10, 2009

by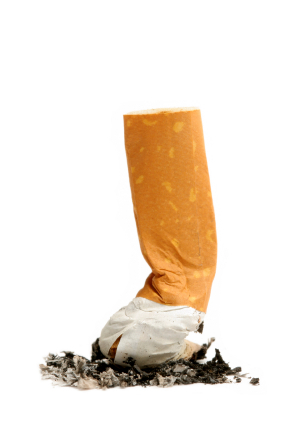 The Good Human talks about the environmental impact of discarded cigarettes.
Who needs paper or styrofoam?  greenUPGRADER has a post about serving apple cider in apple cups.
Tiny Choices saves an old lamp with $4 worth of art paper.
Bean Sprouts is back and talking about Buy Nothing Day.
Booking Mama announces the Green Books Campaign.
Fake Plastic Fish has the most comprehensive post about baking soda that I've ever seen, and One Green Generation has 10 household uses for hydrogen peroxide.
The Green Life discusses ways to eat greener without going veg.
The Earth is Not a Trashcan says Olympic medals will now be made with recycled materials.