Posted on
November 3, 2009

by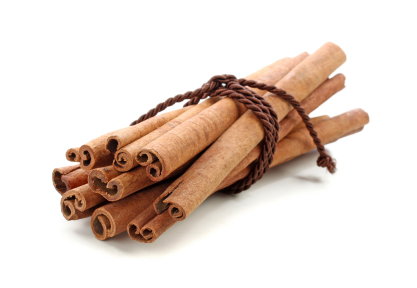 Healthy Child talks about non-toxic ways to fill your home with holiday aromas.
Ecouterre is making beads from Halloween candy wrappers.
Crafting a Green World has fantastic instructions for making a pair of kids leggings from an old sweater.
One Green Generation shows us how to plant garlic for next season.
The Good Human discusses the need for a stringent auto emissions policy.
EarthFirst talks about how the British government is scaring the crud out of little children in the name of carbon.