Posted on
July 14, 2009

by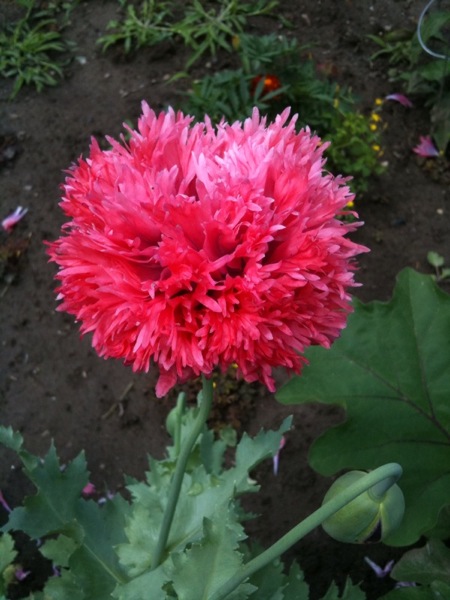 It's been chilly around here lately, and I've been busy working on my novel.  We're in week three of our CSA.  It's mostly lettuce right now, but it's so very good.  I miss fresh, local veggies so much over the winter.
My garden has more weeds than I'd like, but it looks like we'll get a fair amount of peppers and tomatoes.  And these beautiful pink poppies have sprung up everywhere.
Here's a rundown of interesting posts from some of my favorite greenies:
The Buck for Charity program was a success!  Check out Twilight Earth's wrap up post.
Organic Needle asks "How Green is Your Body?" parts 1 and 2.
Crazy Sexy Life is crazy about composting.
The Daily Green says maybe phthalates aren't so bad.
The Good Human talks about bad chemicals.
Enviroblog says there may be flame retardants on your apples.
EarthFirst says Bill O'Reilly believes in global warming.  (In other news, hell freezing over totally negates all global warming effects.)
What's going on with you?