Posted on
May 12, 2009

by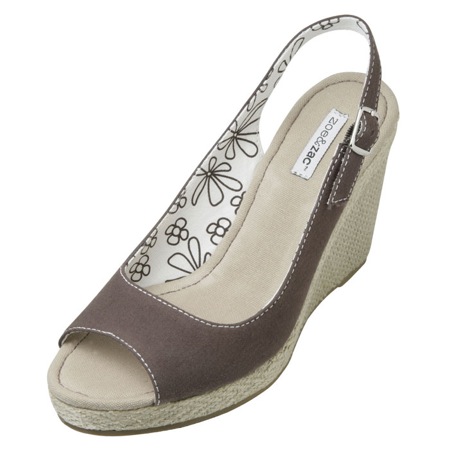 Ecollo reviews the new eco-friendly shoe line from Payless.
Scientific American takes a look at why U.S. cars aren't as efficient as European diesels.
EarthFirst discusses the ridiculousness that is the Louis Vuitton solar-powered suitcase.
Wisebread has great ways to reuse your stuff, and ways to recycle everything from batteries to Crocs.
One Green Generation is growing tea.
Eddie gives us an update on the pet food testing.
The Green Life looks at ways to recycle yourself.
Inhabitat grows green carpet.
The Good Human cheers on Governor Patterson saying no to bottled water.