Posted on
April 28, 2009

by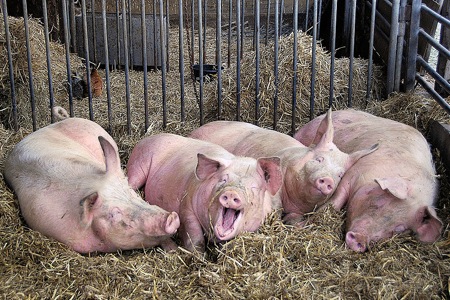 Asthma Mom and The Good Human weigh in on swine flu.
Blogfish says the Great Barrier Reef is recovering.
WiseBread discusses earth angst at the grocery store.
Scientific American reports on the scientific discover of Spiderman's secret.
Enviroblog wants to know if you're addicted to plastic.
Chiot's Run ponders insects and the balance of nature.
What's going on with you?