Posted on
March 24, 2009

by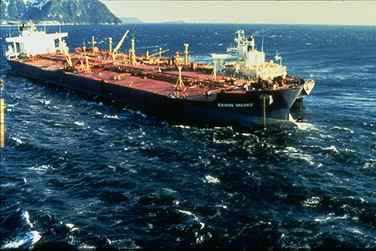 National Geographic has pictures of the remaining effects of the Exxon Valdez oil spill 20 years later.
Ecorazzi says the co-founder of Google is building a "green mansion."  Is green mansion an oxymoron?
Tiny Choices has an excellent post about boxed water.
EarthFirst charts out how much water we really use.  The results are startling.
Wise Bread gives us great tips for group gardening.
The Good Human compares Netflix to video stores to see which is more eco-conscious.
The Daily Green tries to explain why so many conservatives are still doubtful of climate change.
Scientific American talks about the effects of climate change on your home garden.
Green Up Grader talks about a hotel with rooms made from recycled wine casks! (thanks, NPW)
What's going on with you?