Posted on
December 9, 2008

by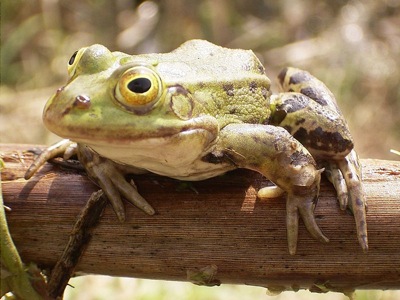 Enviroblog wonders where all the frogs have gone.
Chiot's Run buys a dram to save a farm.
Crunchy Chicken is stirring the pot again with a discussion on population control.
The Green Beauty Guide has scary news about benzoyl peroxide.
Bad Human makes edible ornaments.
The Daily Green discusses the environmental impact of palm oil.
Living Without Meat has gift ideas for your favorite vegan.
Blogfish talks about underwater logging.
Women Not Dabbling in Normal has a great tutorial on making energy saving curtains.