Posted on
May 13, 2008

by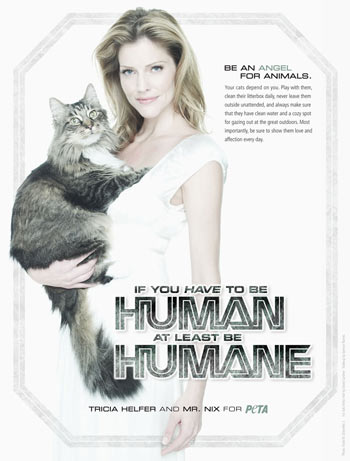 Ecorazzi discovered that even Cylons are against animal cruelty.
Asthma Mom talks about swimming and asthma.
Metaefficient says a village in Korea runs on 100% solar power.
Down to Earth is different and awesome.
Petite Planet is concerned about the lack of car seat recycling.
the irresistible fleet of bicycles discusses bikes and trains.
Tip Diva included the green wedding series in this week's Carnival of Tips.
Fit Buff included Dash's post in this weeks Total Mind and Body Fitness Carnival.