Posted on
April 7, 2008

by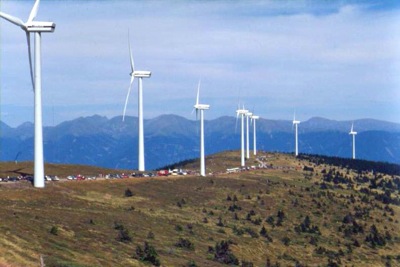 Small Red House encourages us to treat ourselves to green energy.
Bean Sprouts' confessional post is inspiring.
Petite Planet tackles vaccine safety.
The Good Human reminds us to share.
Green Prophet talks about Green Maps.
Erikka updates on her MS Ride training.
Allie's Answers is included in this week's Total Mind and Body Fitness Blog Carnival.