Posted on
March 14, 2008

by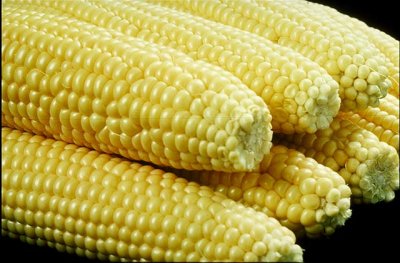 Diane Sawyer talks to the makers of King Corn.
Ideas for a greener St. Patty's Day.
Grist interviews the Method guys.
In an effort to get rid of the apple moth, California is getting sprayed with pesticides.
Paris Hilton just bought the very first hybrid car. Yeah.
Have you ever seen a walrus boogie?
Argo and I are in this week's Canine Carnival.