Posted on
March 7, 2008

by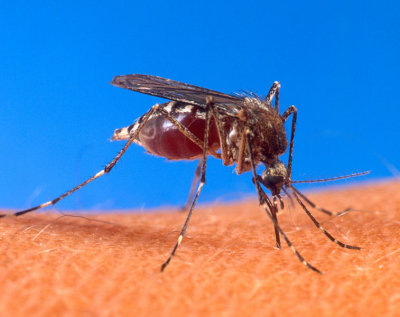 Would you volunteer to be infected with malaria for 4k?
Tesco to put carbon footprint labels on food.  What a great idea!
Melanie over at Bean Sprouts has a little global warming humor for you.
Since bees fly where they want to, what makes honey organic?
Karen, from The Office, launches an eco-friendly clothing line.