Posted on
March 5, 2008

by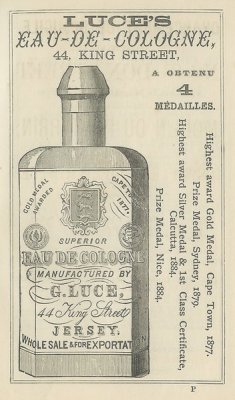 Is your perfume interfering with your search for the right mate?
Druid fish shots. You know you're interested.
Here's an idea. Let's spray untested chemicals all over a major city and see what happens.
The Weather Channel wants to sue Al Gore.
Share your dead gadget stories to encourage product recycling.