Posted on
March 3, 2008

by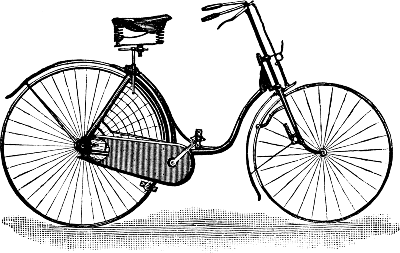 Making biking even more eco-friendly from cradle to grave.
What's the carbon footprint of that spare tire you've been carrying around?
The danger of downer cows in the food supply.
Stock up on biodegradable sunscreen before you head someplace warm for spring break.
If you're planning your garden, consider adding some fruit bearing plants and trees, or maybe Jerusalem artichokes.