Posted on
February 26, 2008

by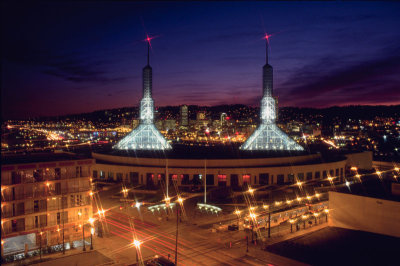 Do you know which American city is the greenest?
How green is your presidential candidate?
Enter Green & Black's Chocolate Challenge.
South Africa to allow elephant killing.
The water you drink leaves a "fingerprint" in your hair.
My make your own kitty litter post is included in today's Festival of Frugality at  No Credit Needed, and Make it From Scratch over at Stop the Ride.