Posted on
January 17, 2008

by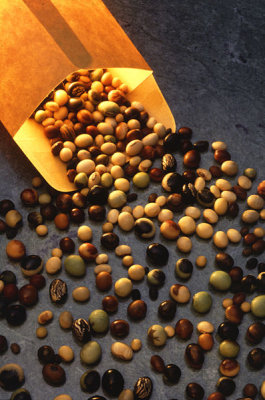 A scary story about genetically modified seeds, Monsanto, and patent law.
Heidi Fleiss running her new Stud Farm on wind power.
Presidential science: what the candidates should be talking about.
So long and thanks for all the fish!  Are whales and dolphins smarter than we are?
Austrian court rules that chimps are not people.