Posted on
January 8, 2008

by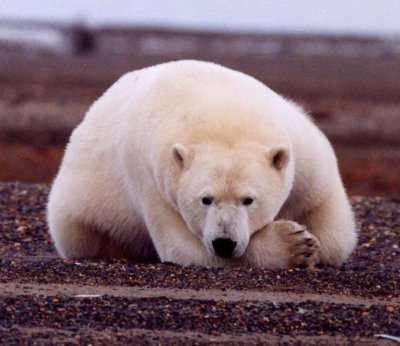 U.S. delays decision about listing polar bears as a threatened species.
How cold is it in South Florida?  It's so cold that iguanas are falling out of trees.
Switch grass yields five times more energy as biofuel than is used to grow it.
Designers go green for fashion week.
Grist checks out eco-friendly hand and body lotion.