Posted on
November 2, 2010

by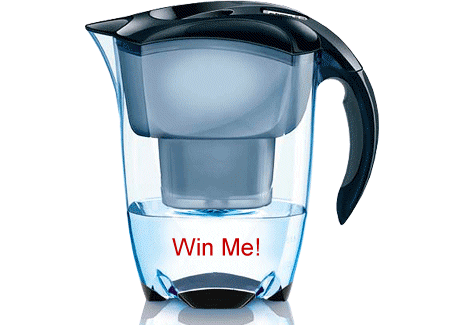 According to the random number generator, the winner of the MAVEA water filtration pitcher is Emily Careen Caton!  Congratulations, Emily! Thanks to everyone who entered, and a big thank you to MAVEA for this giveaway!
Here's what's going on:
Nature Moms has 8 nifty natural uses for salt.
The Good Human talks about pollution and IQ.
INHABITAT discusses photovoltaic sidewalk tiles.
BBC reports on the "Lights Out" program to help migratory birds.
The League of Conservation has an endorsement list of green-thinking candidates.
Don't forget to vote today!