Posted on
December 15, 2011

by

Still not done with your holiday shopping? It's OK; even the best of us are procrastinators sometimes. If you want to be an eco-friendly Santa this year, The Greenists are here to help! We've compiled a list of some of our favorite green products that anyone on your list could enjoy. 

Least Expensive

Green cleaning products. This might not seem like much fun, but a clean home is the gift that keeps on giving, and no one likes to buy this stuff for themselves. Shop Method, Seventh Generation, Mrs. Meyer's Clean Day, and other non-toxic brands. Or, some baking soda and vinegar can clean a lot of stuff around the house, and they make an ultra-inexpensive gift!

Socks! Come on, everyone likes to keep their feet warm. These socks are durable and they're made from natural fibers — two things that make them green. They also resist odors, making them perfect for travel!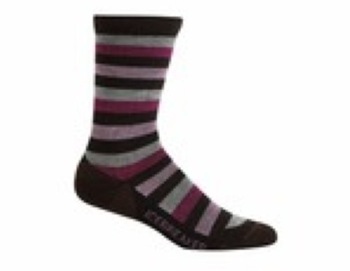 Image: Icebreaker.com
Toys for the animal lover. Sometimes a good dog or cat toy will make the human just as happy as the animal. Allie's dog Argo is a big fan of these Zisc Frisbee Zogoflex Dog Toys by West Paw Design, available by way of our friend Andi over at Good Things Green Things.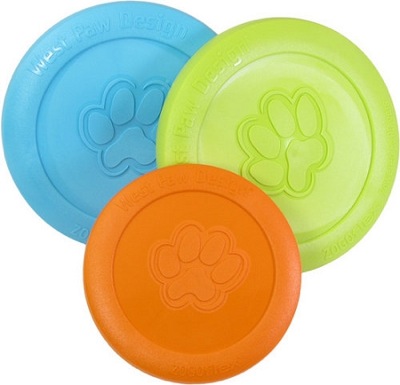 Image: goodthingsgreenthings.com
Consumables. Everyone needs a treat now and then, so why not give your loved ones fancy food and drinks? A mug of yerba mate will warm you up on a cold day, and a bottle of organic wine will liven up any evening.
Speaking of consumables, food and drink have to travel sometimes. Stay hydrated with a reusable water bottle (you can even find one made of sustainable materials, such as bamboo!) or a reusable lunch box.
Middle-of-the-Road, Cost-Wise
Organic cotton or bamboo sheets. How much you spend here depends on where you buy them, but good boys and girls can sleep on smooth, pill-free sheets while still being green. You can go high-end from a place like The Company Store or save some money at Target, but either way, eco-friendly sheets are dream-worthy.
Give the gift of fitness. We're fans of these Kulae yoga mats, constructed of eco-friendly materials and perfect for the yoga warrior. Kulae also makes other accessories for yoga and pilates, too.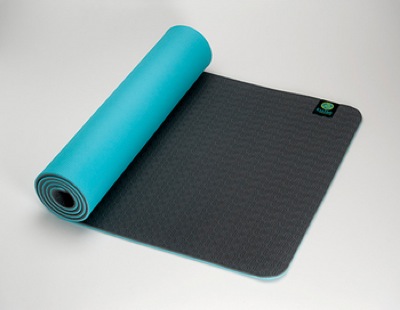 Image: kulae.com
Giving to a charity in someone's name is a super-green thing to do. One of our favorite charities, The Nature Conservancy, offers many ways you can give back to nature while you're giving a gift to someone you love. How much you spend is entirely up to you.
Splurge-Worthy
Outdoor gear. Some of this stuff can cost a lot, but it's nice to get out and enjoy nature every so often so you can remember why we try to protect it. May we suggest something from Patagonia? The company's reputation is beyond reproach, and Jacob can personally attest to the quality of their products.
Speaking of Patagonia, they make clothes, too. This is a bit expensive for a flannel shirt, but Allie has one and is in love with it. It's comfortable, practical, and has stayed soft and pill-free after many washings.
Hemp handbag, anyone? This one is roomy, adorable, and completely made from sustainable resources. It's perfect for anyone who wants to travel in style.
Our gift guide will continue tomorrow with ideas for presents that give back — to your community, the planet, and those you love. Happy shopping!