Posted on
August 3, 2007

by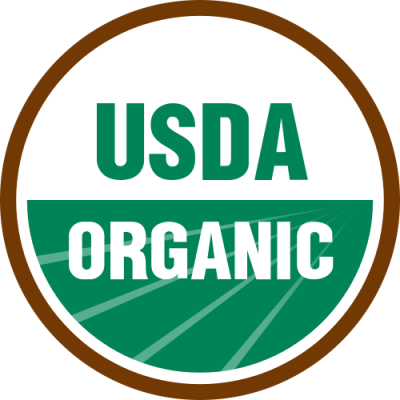 A lot of people use the terms natural and organic interchangeably. But, even though organic food is natural, not all natural food is organic. Let's take a look at the difference.
There are no standards that food manufacturers have to meet to call their foods "natural." While the term is usually used to describe foods that have few or no preservatives, it's not a given, so it's important to read the labels. A food can be called natural the same way certain cereals use the word fruity in their name even though the presence of actual fruit is minimal (or non-existent).
Organic food is a different story. In the U.S. there are specific food production standards that must be met before a food can be labeled organic. It isn't as simple as a farmer deciding not to use pesticides on the latest crop.
Farms may use organic practices to grow food without being "certified organic." But to label food as organic and use the USDA Organic seal, farmers must adhere to specific standards and go through a certification process. The soil must be free from pesticides, artificial fertilizers, and other chemicals for several years, and the use of genetically engineered crops is not allowed. For animal products, farmers are not allowed to use hormones or antibiotics on their stock, and there are standards for what kinds of feed they are allowed to use. Organic farms are subject to spot checks and soil testing.
So, when you see the word "natural" on a granola bar, it doesn't mean much, but when you see the USDA Organic seal, it means the ingredients were grown using a certified process.