Posted on
December 31, 2010

by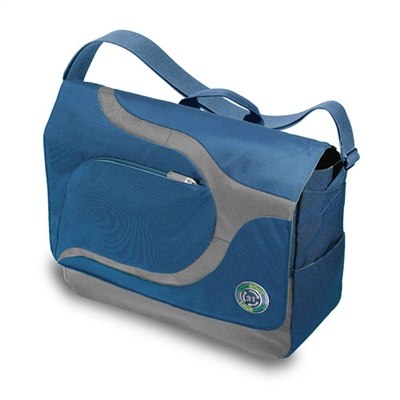 It's so much fun to do giveaways! And we're so thankful to all the great green companies who gave us the opportunity to give you some great green stuff this year.  Here are our most popular giveaways from 2010:
5. Hope for Women Giveaway – Dianne hosted a giveaway for Hope for Women, an organization that helps economically disadvantaged women support themselves by handcrafting Fair Trade, eco-friendly products made by women across the world, and the winner, Kristen from Dine & Dish received her favorite Hope for Women product.
4. SOFT Green Baby Clothes – Melissa hosted a giveaway for an adorable growl organic cotton, fair trade onesie (modeled by her adorable son, Owen), and Erin was the lucky winner.
3. Earth Divas – Stefanie hosted a giveaway for Earth Divas fair trade made handbags made from eco-friendly materials.  Jennifer Y. from Ifferjenn Independent won, and got to choose her favorite bag from the Earth Divas site.
2. MAVEA Water Filtration Pitcher - Deborah hosted a giveaway for a 100% BPA-free MAVEA Water Filtration pitcher, and Emily won.
1. GreenSmart – NPW hosted a giveaway for a reader's pick of GreenSmart products (pictured above), made from recycled soda bottles.  Laura won, and chose an adorable hot pink laptop sleeve.
Since the GreenSmart giveaway was our most popular in 2010, the lovely people of GreenSmart have agreed to do a repeat! All you have to do is check out their website and leave a comment about which of their products you like best.  Make sure to include the color you'd like if you win!  We'll announce the winner on Friday, January 7th.  For an extra entry, tweet about the contest, and leave a second post with a link to your tweet in the comments below!  Good luck!
CONTEST CLOSED