Posted on
May 18, 2009

by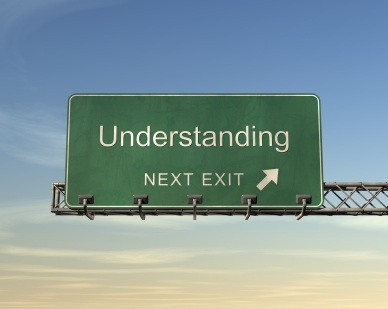 For Mother's Day last weekend, I bought my mom a reusable Nalgene bottle. I told her I thought she could use it to take water to work with her, instead of drinking plastic bottled water. She seemed to like it, so I pushed it one step further and said my next goal was to get her and my dad to stop using paper plates at home. To that, she just gave an exasperated sigh.
I think we can all agree that when you feel strongly about something, it's hard not to encourage others to see things the way you do. This is true of religion, politics, and many other things that spark impassioned debate. For me, it's hard not to call out the people I'm close to when I see them doing something blatantly non-green. (I'm too non-confrontational to strike up similar conversations with complete strangers, but sometimes I want to.) For example, my parents use paper plates all the time, and it drives me crazy. What's a tree-hugging daughter to do?
It's the same with some of my friends. I bite my tongue when I see them using disposable plastic forks at lunch, or throw something in the trash that could easily be recycled. Which brings me to my question for you, wise readers: What is the right way to inform someone of the environmental errors of their ways? Obviously, we should not yell at people or belittle them; that would just harm your relationship and probably not result in the person changing their habits. But is there a way to encourage someone to live greener without sounding like a know-it-all or a loony hippie?
Obviously, none of us can have zero impact on the environment (unless you're this guy), so those of us who care about the planet choose different ways to lessen our footprint. We do what we can, but none of us are perfect. That said, sometimes all it takes is a word of encouragement to get someone to realize they could be doing more.
What do you do when someone close to you is not living green? Do you confront them? If so, what's the best way to do it?