Posted on
April 4, 2012

by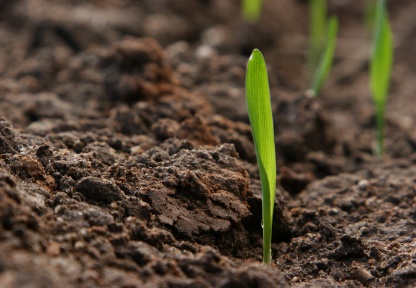 When the temperature starts to soar in the springtime, so do volunteer opportunities in your community. Chances are, there are a few green causes to which you can lend your time! And if you volunteer not for a green cause, but for something that still helps people, that's great too. Good deeds are good deeds. And you can always green up any group effort by encouraging others to minimize waste, carpool, etc.
Here are three tips for volunteering:  
1. Choose wisely. Volunteering is more fun if it's a cause you really believe in. Sometimes people get recruited by friends or family to volunteer for something they don't really want to do. Always give these opportunities a fair chance, but when it's your choice, choose something you really believe in. Find a cause that matches up with what you want to do, not the other way around. Do some research to make sure the cause is on the up-and-up and your time will be well spent and you'll be accomplishing something you can feel good about. (If you're donating money to a cause, Charity Navigator is always a good tool for finding the charities that will do the most good with your money.)
2. Don't overextend yourself. As good as volunteering is, you have a life too. Job, family, friends — they all take up time, and you should do the things that make you happy. A lot of organizations will take as much time as you offer them, but don't let that stress you out. All work and no play will burn you out.
3. Have fun! It feels good to do good. See if some friends want to join you, or make friends with the other volunteers once you're already there. Even if the work you're doing is mundane, having friends around will make it fun.
Do you do any volunteer work? What do you like to do? What tips do you have for first-time volunteers?