Posted on
December 21, 2009

by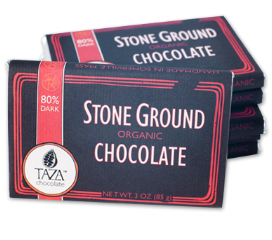 It's that time of year again! You know, the time of year when you start to have an anxiety attack every time you think about how close it is to the holidays and how little shopping you've actually done. Over the past few weeks I've been reading increasingly frantic blog posts and tweets from people wondering what to get their kid's teacher or daycare provider. And as a teacher myself, I am here to fill you in on the gifts that do not go immediately into the trash (I'm looking at you, Coca-Cola tree ornament!) or contribute directly to the tightening of our jeans (that means you, delicious homemade baked goods!).
There are so many great eco-friendly gifts available now that it's really easy to choose something fun, practical, and green. The CupKozy is a great gift for the coffee and tea drinking teachers out there. Because there is nothing worse than waking up at 5:30 a.m. and braving the nasty weather without a warm beverage to escort you into your classroom. Feeling cheap just getting this? Throw in a gift card to your local coffee shop and your kid's teacher will love you for life.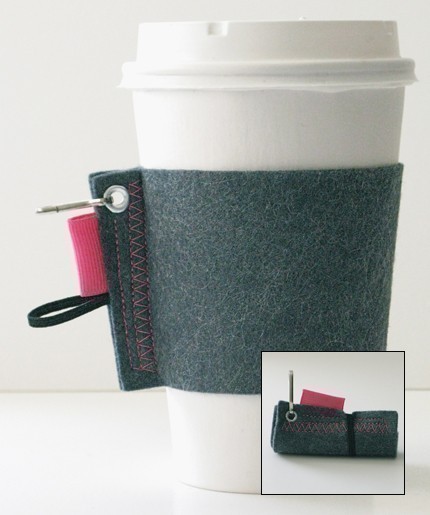 Next up, these super cute rhino erasers from Priscilla Woolworths. Who doesn't love having wildlife to erase errant pencil marks throughout the day? Plus they also come in polar bear and gorilla shapes, and I know I would personally love to have that trio sitting on my desk.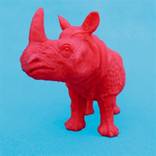 Feel like doing it up with something homemade? As a library teacher, I think these Book Page Wreaths are a fantastic idea and the personal touch would make receiving one extra special. Especially if someone used old school Nancy Drew books to make it!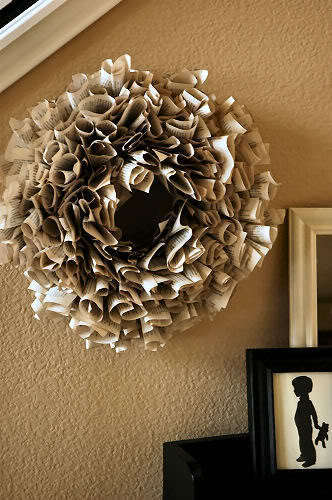 Maybe you don't know this about schools, but they are constantly running out of things like paper towels for the faculty bathroom. I've taken to bringing in dish towels with me so that I can wash my hands without then having to wipe my hands on my skirt on the way back into class. I would love to get some super cute new towels like this Velo Tea Towel from Branch.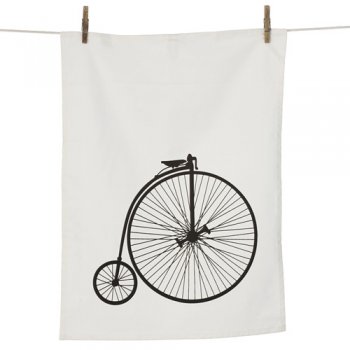 Another thing that I've been trying to do is bringing my lunch to school rather than buying lunch in the cafeteria. I love a good bowl of soup or chili, but how to keep it warm without using the disgusting common microwaves in the faculty room? Why, these Sigg Metro Mugs, of course! Stylish AND practical!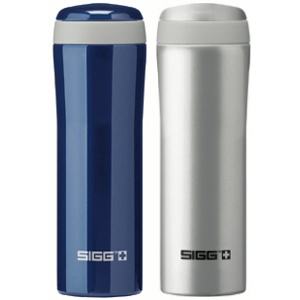 So there you go. A few ideas to start off this last big push of shopping. Know that your teacher is tech savvy? An Amazon or iTunes gift card is always appreciated because teachers can buy books and music for themselves for once, instead of for their classroom. Is your kid's teacher always fashionably dressed? Try picking out some trendy vintage jewelry on etsy for something handmade. Or maybe your teacher would prefer a donation made in their name. What teacher is going to say no to a charitable contribution?
Oh, and just one more tip: avoid anything that says World's Greatest Teacher. While it may very well be true, there are only so many items with apples and rulers on them that one person should own and I don't know a teacher out there who has not already met that quota and then some.